Happy Thursday.. I hope all of you are doing well. So I have great news for you all. DRUM ROLL PLEASE ….  Today is my 3rd year anniversary since I started this blog. Yayy. On October 27th, 2013, I started this blog. I remember trying to come up with the blog name and it was extremely difficult. So I called up a friend and I told her that I need to start this blog before October 27th was over. So we were on the phone from like 10pm trying to figure out a name. I already had a few names listed but if you ask me now, I can't recall the any of the name. I describe my motive for why I wanted to start the blog and also my primarily focus and so she helped me to come up with the name of the blog I have now. At the time, the title made sense but I wasn't feeling it. I don't know what I was thinking because I absolutely love it. By the way my friend also has a blog, so please check it out. Her blog name is gracehopelove … My primarily focus was to encourage my brothers and sisters in Christ. I'm sure we can all  we can all attest that this journey isn't easy but God still goes behind and before us. I'm filled with gratitude. So today, I will be doing something a little different than usual. I will share a few of my poems and also a few Bible verses that have encouraged me in this walk thus far. Please feel free to also share.
Poem #1:
You gather your pains and worries. Cast them unto God. breathe. say your prayers and go to bed. Next day, you thank God, unwind, stretch. Start your day. Return to yourself & Repeat. -Karen Owusu
Poem #2
Do not envy other people's blessings/gifts. There's a gift inside of you. God does not re-heap blessings. Sometimes, God is going to bring some people into your life to stir up that gift but you have to birth and deliver it to the Universe. Think about it. What has he already given you but your so afraid and unsure of what those around you will think? Spend time in prayer. It's your gift. No one can snatch it. It has taken time for you to recognize that gift but you will birth and deliver it. -Karen Owusu
Poem #3
For all that I am
for all that I'm still learning
for all that I've surpassed
for all the blessings
for the lives I've touched
for the souls
that I've connected with.
for every breath I've taken
for being alive
for the woman I am today
the woman i'm becoming
I am thankful to be here.
all thanks.
glory be to my God.
-Karen Owusu
Some of the Bible verses that have encouraged me and also spoke to me includes:
For you created my inmost being;
    you knit me together in my mother's womb.
14 I praise you because I am fearfully and wonderfully made;
    your works are wonderful,
    I know that full well.
15 My frame was not hidden from you
    when I was made in the secret place,
    when I was woven together in the depths of the earth. (Psalm 139:13-15)
Isaiah 61:1-3
The Spirit of the Sovereign Lord is on me,
    because the Lord has anointed me
    to proclaim good news to the poor.
He has sent me to bind up the brokenhearted,
    to proclaim freedom for the captives
    and release from darkness for the prisoners,
2 to proclaim the year of the Lord's favor
    and the day of vengeance of our God,
to comfort all who mourn,
3     and provide for those who grieve in Zion—
to bestow on them a crown of beauty
    instead of ashes,
the oil of joy
    instead of mourning,
and a garment of praise
    instead of a spirit of despair.
Psalm 23
(A Psalm of David.) The LORD is my shepherd; I shall not want.
2He maketh me to lie down in green pastures: he leadeth me beside the still waters.
3He restoreth my soul: he leadeth me in the paths of righteousness for his name's sake.
4Yea, though I walk through the valley of the shadow of death, I will fear no evil: for thou art with me; thy rod and thy staff they comfort me.
5Thou preparest a table before me in the presence of mine enemies: thou anointest my head with oil; my cup runneth over.
6Surely goodness and mercy shall follow me all the days of my life: and I will dwell in the house of the LORD for ever.
Psalm 34:5
Those who look to him are radiant; their faces are never covered with shame.
21 To this you were called, because Christ suffered for you, leaving you an example, that you should follow in his steps. (1 Peter 2:21)
Romans 8
9 You, however, are not in the realm of the flesh but are in the realm of the Spirit, if indeed the Spirit of God lives in you. And if anyone does not have the Spirit of Christ, they do not belong to Christ. 10 But if Christ is in you, then even though your body is subject to death because of sin, the Spirit gives life[d] because of righteousness. 11 And if the Spirit of him who raised Jesus from the dead is living in you, he who raised Christ from the dead will also give life to your mortal bodies because of[e] his Spirit who lives in you.
12 Therefore, brothers and sisters, we have an obligation—but it is not to the flesh, to live according to it. 13 For if you live according to the flesh, you will die; but if by the Spirit you put to death the misdeeds of the body, you will live.
Job 1:20-22
20 At this, Job got up and tore his robe and shaved his head. Then he fell to the ground in worship 21 and said:
"Naked I came from my mother's womb,
    and naked I will depart.[a]
The Lord gave and the Lord has taken away;
    may the name of the Lord be praised."
22 In all this, Job did not sin by charging God with wrongdoing.
Hebrews 13:5
"Never will I leave you;
    never will I forsake you."
Proverbs 16:3
Commit to the LORD whatever you do, and he will establish your plans.
I had so many but I had to narrow it down.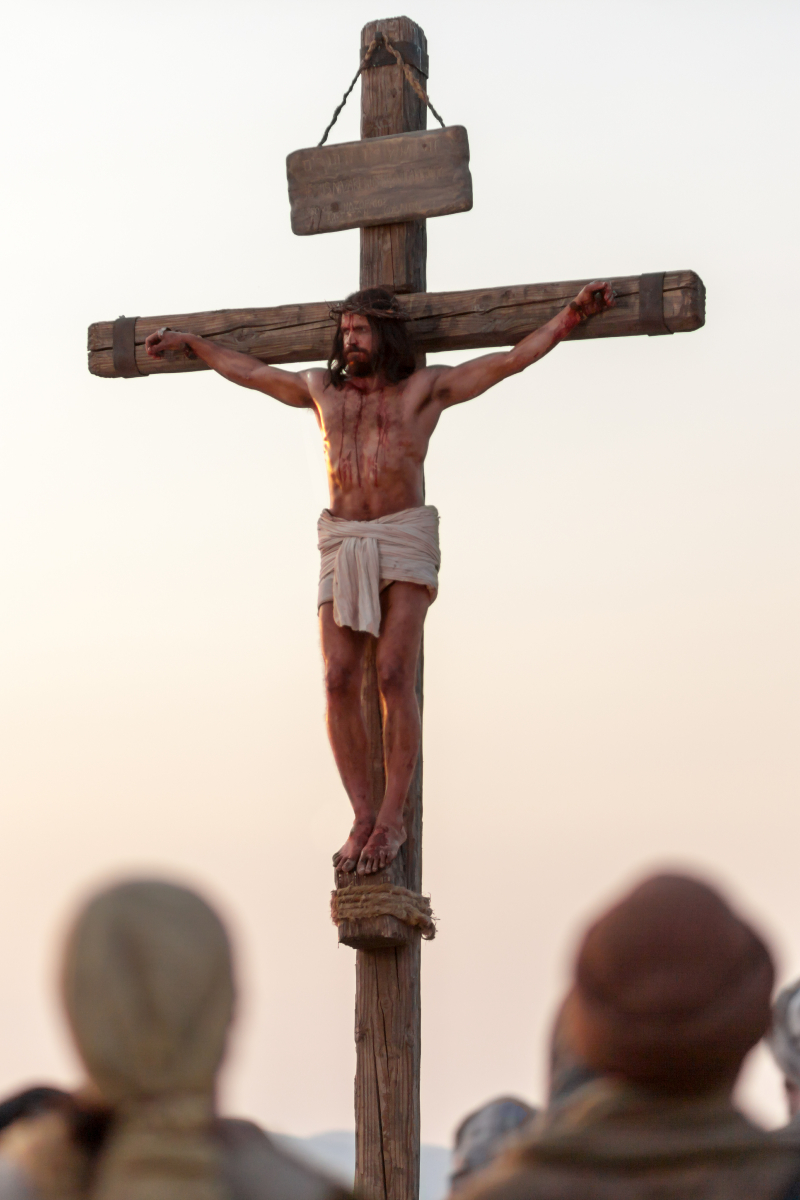 Thank you for all the time you take to read my blog. I thank God for leading you to my blog. I'm grateful for the opportunities to be able to encourage and also learn from you guys from your support. God bless you all. Sending you love, light and peace your way. May you continue to hold hands with God, grow and learn more about our Savior. Jesus is Risen. He is not sleeping. He is sitting on the throne, working it out for our good. Cheers to the months, days and years ahead. One thing I honestly struggle with is consistency. I just don't posting for the sake of it. There has to be a purpose. So if there's nothing for me to post, I don't. I'll pray on it and work on it. I can't wait to see the future for this blog and what God has already begun because he alone will bring it to completions. Let's fix our eyes on Jesus. Have a blessed night/weekend. Until next time, peace, love and many of God's blessings to you, your family and loved ones. 🙂